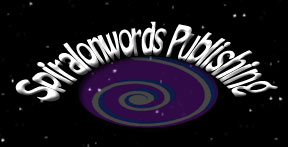 Preview Paz's new book: Living Astrology!
Aliah's forthcoming book & multimedia projects that
celebrates healing & creativity:
The book has evolved
from Aliah's Column
Urban Vision Questing
in the Austin Monthly: Mike's Feedback.
And several articles in the
Austin Monthly Newpaper: Austin Daze
on this theme of being an artist
whose an activist in today's world...

"Spiritual Activism"
&
"The Art of Disarming the Bully
within & around us".

Spiritual Activism is:
offering our voice about alternatives
in a positive & empowering, solution
oriented way for all concerned...
while we gently allow those who oppose
these changes, a way out with dignity.





Here are some
Spokenword poems
& Spiral lyrics to be included:


The Art Of Disarming The Bully


It's best to begin through healing and disarming the bully within first, and healing our close relationships...
peace on earth begins one person at a time.


We are all here to Spiral On!